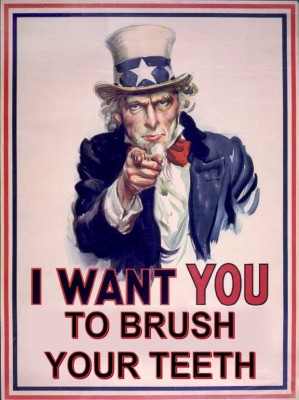 After many years of trying to find suitable options for international students looking for opportunities in dentistry studies, we are happy to announce availability of a 6 year Medical Dentistry program in English language.
Previously we advised clients to do the first year of studies in the Bachelor of Medicine program and transfer to the Dentistry faculty thereafter. During this year the students would be able to learn sufficient Romanian to be able to continue studies in the Romanian only Dentistry faculty.
The 1st year of the Bachelor of Medicine and Bachelor of Dentistry are almost identical, so it was an easy process for our clients to transfer from one faculty to the other. Now we are happy to offer a full 6 year of English language Dentistry Program. Are you interested? When you complete your registration form, please select Bachelor of Dentistry – 6yr – Romania 2008 – English in the Academic Category of your online application profile. Apply now! 100 seats available per academic year.
Related Articles: