Medical Student Advisors parent company, Khanyi Media immediately came to the assistance of Meeds Services when the Director Mr Kambala Subramanyam notified us of the damage caused by a hurricane a few days ago.
Meeds services were able to begin repairing of building roofs and other structures with the use of funds donated by Khanyi Media.
The team at MSA wish them a speedy recovery.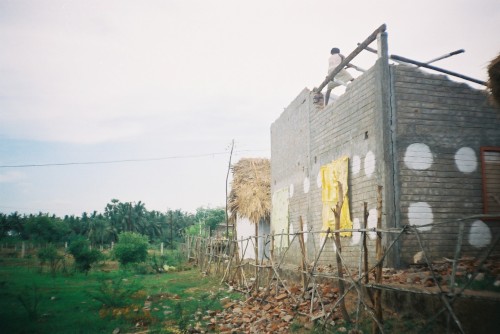 Related Articles: