The beginning of my career, the beginning of Linda's student life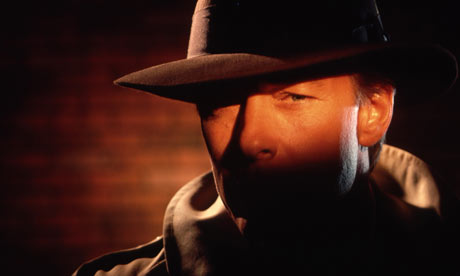 It all started around 6 years ago. After being trained, I was ready to prove that I am the best at customer services. I wanted to be a customer service hero! I thought that it will be a job like any other job…I thought that after finishing my tasks I will return home as any normal person. Actually, it was only the beggining of what would turn out to be a new  new life for me. Many wonderful people and new experiences came into my life since that incident.
It was a cold day, Romanian end of autumn day, when I received a phone call from my first client, Linda. Now of course, I can say that she is my friend. I'd like to add a little paint to the canvas and say this was 2006, before Romania joined the EU and international students were fairly new in Romania. People still stared at foreigners on the street!
I will never forget Linda and our first meeting. Her first words were, "Hi, I am Linda. I forgot my laptop and all my original registration documents in the taxi….I realized only after a few minutes and I didn't take the receipt so I have no details about the taxi driver."
It's a funny story now, but dear future medical student, please take my advice and always ask for the receipt from the taxi driver. On the receipt you can find all his details; if you forgot anything in the taxi it's the best chance to recover them. It will be even better if you will not forget anything, but incidents happen. Many bags packed full, stress, tiredness, new environment… well it's understandable that you may forget something behind in the taxi.
Linda was a sweet and innocent girl, full of hope and faith. I took her to the police station and we were told that without her documents they will be forced to send her back to Nigeria in 30 days. You cannot register at the university, you cannot get the student residential permit without documents…I do not even mention the laptop which was quite expensive in 2006, in that moment it was vital to get her documents back.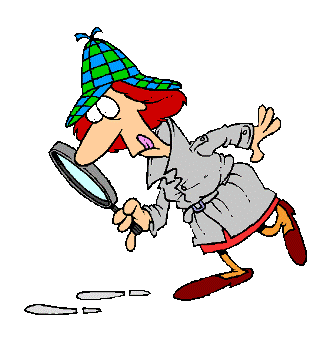 Maybe you will think that a normal taxi driver would have gone to the police with the laptop and documents. Well, our taxi driver did not do this thing, did not make our job easier at all. The back ups of our story are so many, I can tell you that it took us 48 hours to find the taxi driver. I even asked my mother to help as she had some friends who knew taxi drivers that would help us to find the taxi. We also contacted the director of the taxi company who helped us a lot,  because the reputation of his company was involved.
After 48 hours in the middle of the night we found the taxi driver, Linda recognized him and the police and the taxi driver's boss helped us to find out where Linda's bag full of documents and her laptop was. The laptop was in his house and her documents were thrown in a field! Fortunately the documents weren't damaged and we recovered everything!
Dear student (and future friend), imagine yourself in a foreign country without anybody to help you in a similar situation. I empathized with Linda; I was thinking about her parents sacrifices, about helping her to fulfill her dream and study medicine in Romania.
This is one of many stories I have to share about my work with MSA and the many international students I've worked with. I look forward to sharing more of them!
UPDATE: According to @whitehouse Linda did not complete her studies in Romania. We have not managed to get an update from Linda.