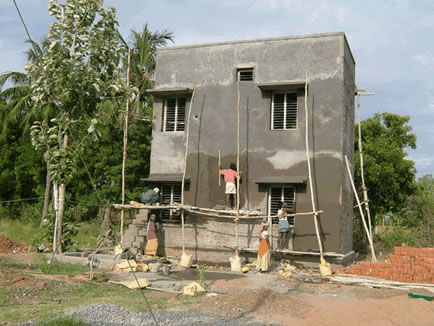 Khanyi Media, the holding company of Medical Student Advisors, has contributed towards the building of an Ayurvedic clinic and water well in Thiruvannamalai, South India.
The project is headed by Dr V Manickam, an Ayurvedic practitioner and devotee of Sri Bhagavan Ramana Maharshi. His clinic serves the local community as a non-profit organization.
We wish Dr Manickam success in this project that is providing employment and natural medical care for villagers living close by to Arunachala and hope to be of further assistance in the future.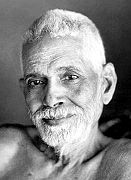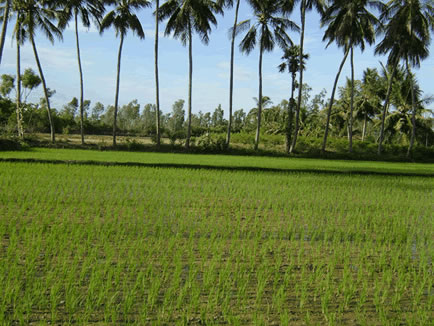 Related Articles: