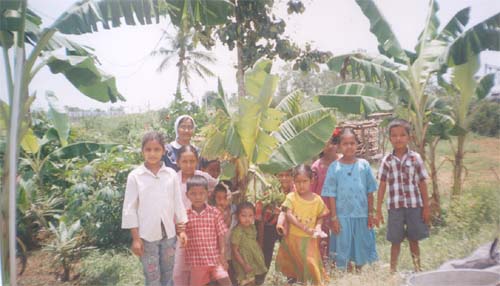 The parent company of Medical Student Advisors, Khanyi Media were recently introduced to the beautiful folk at Meeds Services, whom work tirelessly to run an orphanage in South India.
We  provided financial assistance as well as volunteer time to help build their website.
We are grateful to be given an opportunity to contribute towards their work. Meeds services runs an orphanage where young abandoned children are housed, fed, educated and looked after by surrogate parents.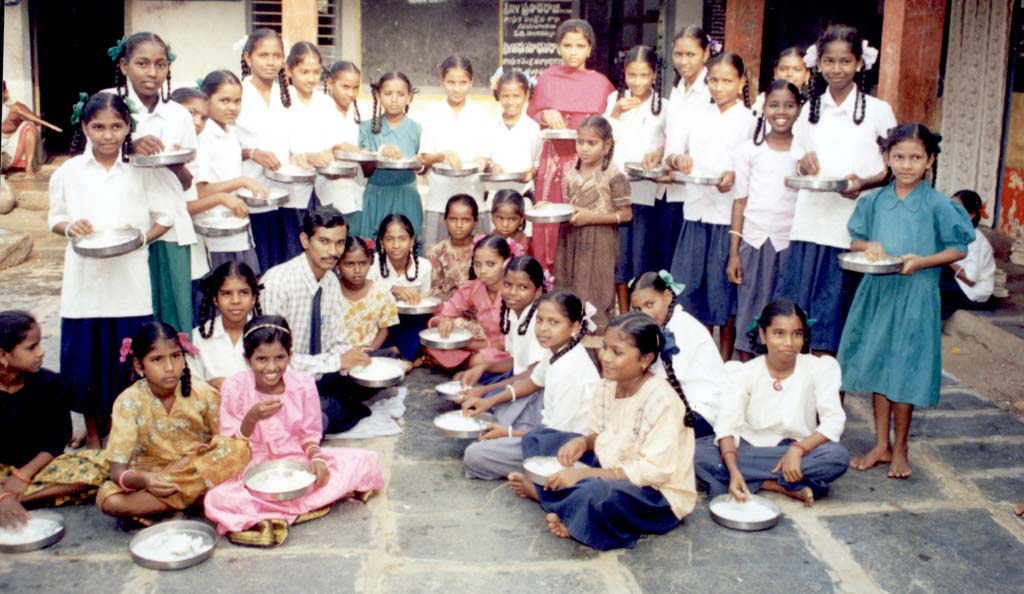 Related Articles: