The student life in Iaşi is extremely cool thanks to the high number of national and international students. Inhabitants of Iaşi are friendly and foreigners are usually made welcome. Iasi is a student city.
Music and art are important aspects of city culture. Smoking is restricted in some public buildings. The biggest Botanical Garden in Romania (100 ha) and one of the largest in Europe can be found close to the university. An educational and scientific laboratory, the garden is also a place of social meetups for students. It might be a very good way of relaxing after exams.
In Iaşi there are many places where visitors can spend the sunny days in the spring, summer or autumn and even the cold days in the winter. In the evening you can go to the theater/opera or enjoy a classical concert.
In Iaşi there are numerous bars and discos, especially in the students' districts. There are nearly 60000 students in Iaşi and of course they are the main actors of the nightlife of the city. You can choose between Ciric Lake – Recreation Center, Dorobanţi Lake, Ciurbeşti Lake, Botanical Garden (with mineral springs and the lake), open terraces (in the summer), ride by horse and carriage (how romantic!) – from Equine Center, a tour with the old electric tram (over 100 years old), watching a soccer game on the " Emil Alexandrescu" Stadium, watching a rugby match on the "Agronomia" stadium and you will find clubs for practicing gliding or parachuting.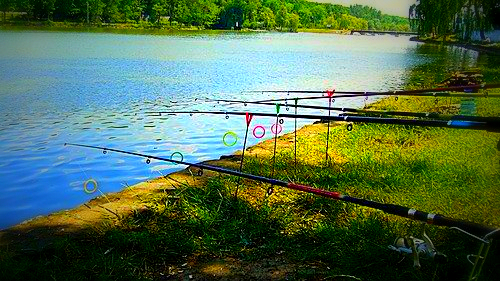 Public transport is available via trams/trolleys, buses and taxis. There are late night buses that run until the early hours of the morning (3am) and the electric trolleys usually stop at 12am. Taxis run 24hrs.